Encuestas
"Camp de Terra"
Book
"Camp de Terra"
by Llorenç Bonet (Manager and manager of LA TOCA FOOTBALL & SPORTS)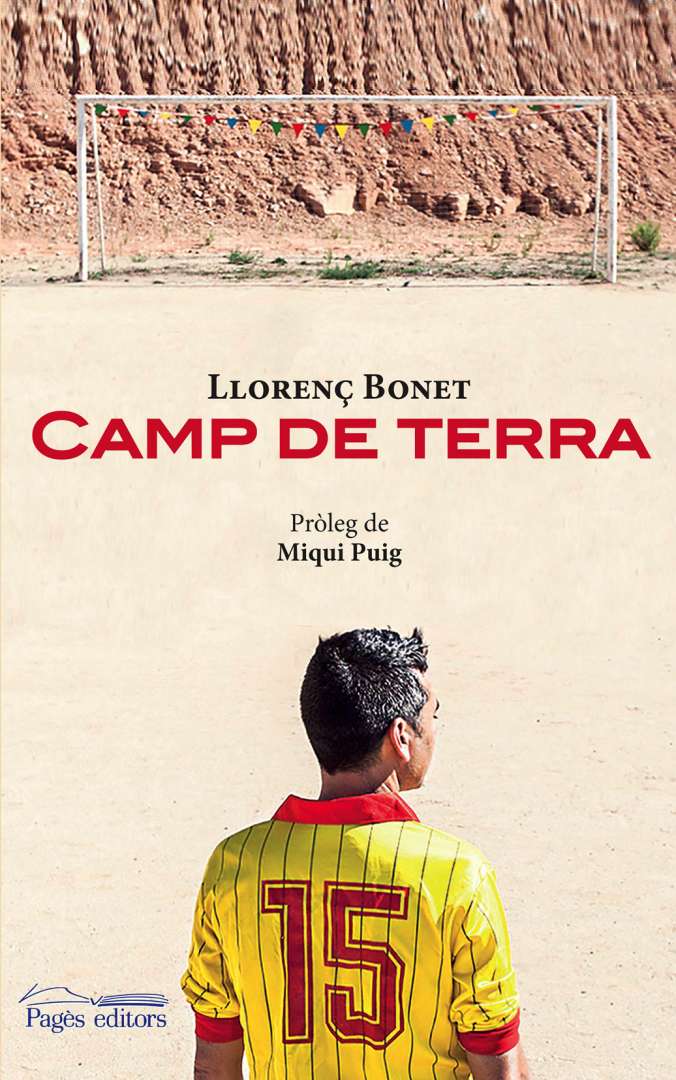 BUY BOOK (Click here)

Synopsis:
Camp de terra is a collection of real stories linked to home, amateur, street and town football, where there is a bit of history, nostalgia, territory, fun, successes, failures, reflections and love, explained first. person. Ground field chronologically explains the feelings a football player experiences. It is also a tribute to the characters that make up the amateur football family and their most unfamiliar face. The book is accompanied by an album with five themes created by Jordi Besora, directly related to the texts of the book. You could say it is a book that can be listened to and a record that is readable.